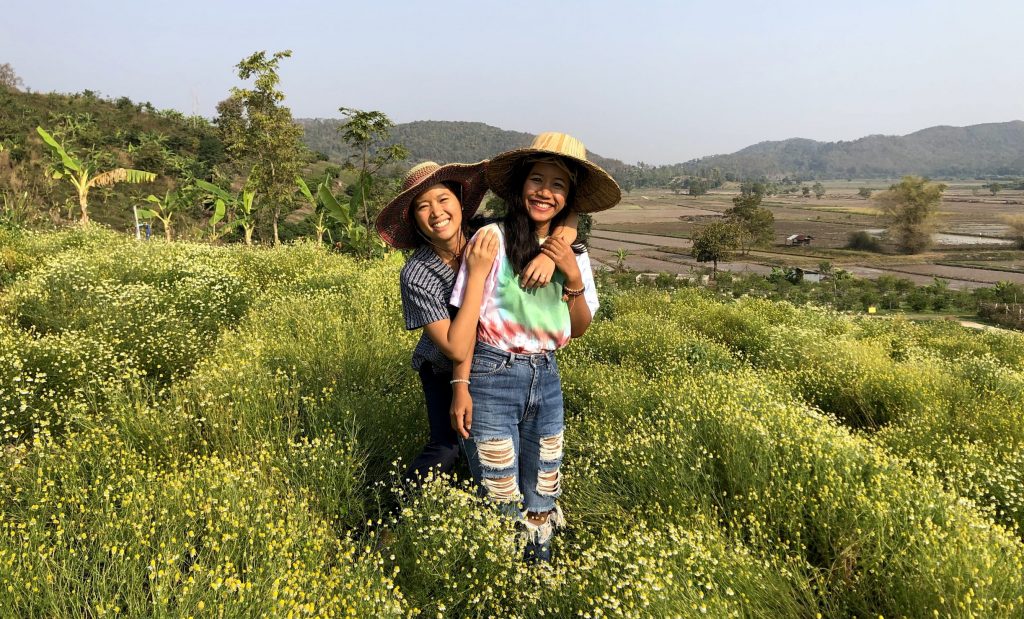 Pure Luck Co-Founder, Tibb, with RRR founder, Apple. In Chiang Rai, at RRR.
Inputs matter. Know your ingredients, and suppliers.
Through our partnership with Rai Ruen Rom. We are able to track our inputs, manage and develop processing techniques, and grow what we need. We recently have made available RRR ingredients in bulk formats in the United States.
Pure Luck is now the exclusive USA distributor for RRR. Please contact Tibb (at) mypureluck.com for more information regarding bulk ingredients.